2018 Field Reports
Monday, May 14th. We are CLOSED for a few weeks while we wait for our Dutch iris crop to begin blooming later this month. Sadly, our tulip and daffodil season is over for 2018. It was our shortest season on record.
Friday, May 11th. It's Mother's Day weekend! Bring mom out to the farm for picnic and play this weekend. Catch some fresh country air and a relaxing afternoon with mom in the sunshine. Our Nokesville farm is at 11008 Kettle Run Road, Nokesville.
Our tulip and daffodil season has sadly, quickly come to a close. There are still a few good tulips and daffodils to pick but we don't expect them to last through the weekend. *Bulb digging will now be allowed through Mother's day (this season only). Read more about that below.*
We will have pre-picked bunches of tulips (while supplies last) in the check-out tent today through this weekend. Pre-picked bunches are also available as cash and carry at the check-in counter without paying admission.
The pictures in this post were taken today.
NEXT WEEK: Starting Monday we will be CLOSED until we're ready to re-open for our Dutch iris season. Dutch iris are usually one to two weeks after our tulip season. We promise to keep you updated here.
Tuesday, May 8th. With this weeks weather forecast at close to 80 or above with full sunshine, we will unfortunately quickly wind down the 2018 Festival of Spring. Peak bloom zipped past us sometime last week during the unusual spring heatwave.
The pictures in this post were taken today.
There are still some very pretty flowers in the field and we saw a lot of beautiful flowers come through the check-out tent yesterday. The heat and sunshine this week will thin out the field quite a bit each day.
We're not expecting to have many (if any) flowers to pick for Mother's Day weekend BUT we will have pre-picked tulip bunches for sale in the check-out tent.
Friday, May 4th. Mother Nature, could you please choose a season? 90+ degrees and full sun for most of this week is far from spring!
There's no way around the fact that the heatwave and full sun this week has been very hard on our spring flowers. Between loosing half of our flowers over the winter (read more here - http://www.burnsidefarms.com/2018tulips) and this oppressive heat, it honestly feels like we just can't win.
Tulip buds that we thought would be opening next week are now in full bloom. Our early blooming tulips are all pretty much finished already.
The cooler temperatures starting this weekend will be VERY WELCOME in the flower fields!
The pictures in this post were taken today.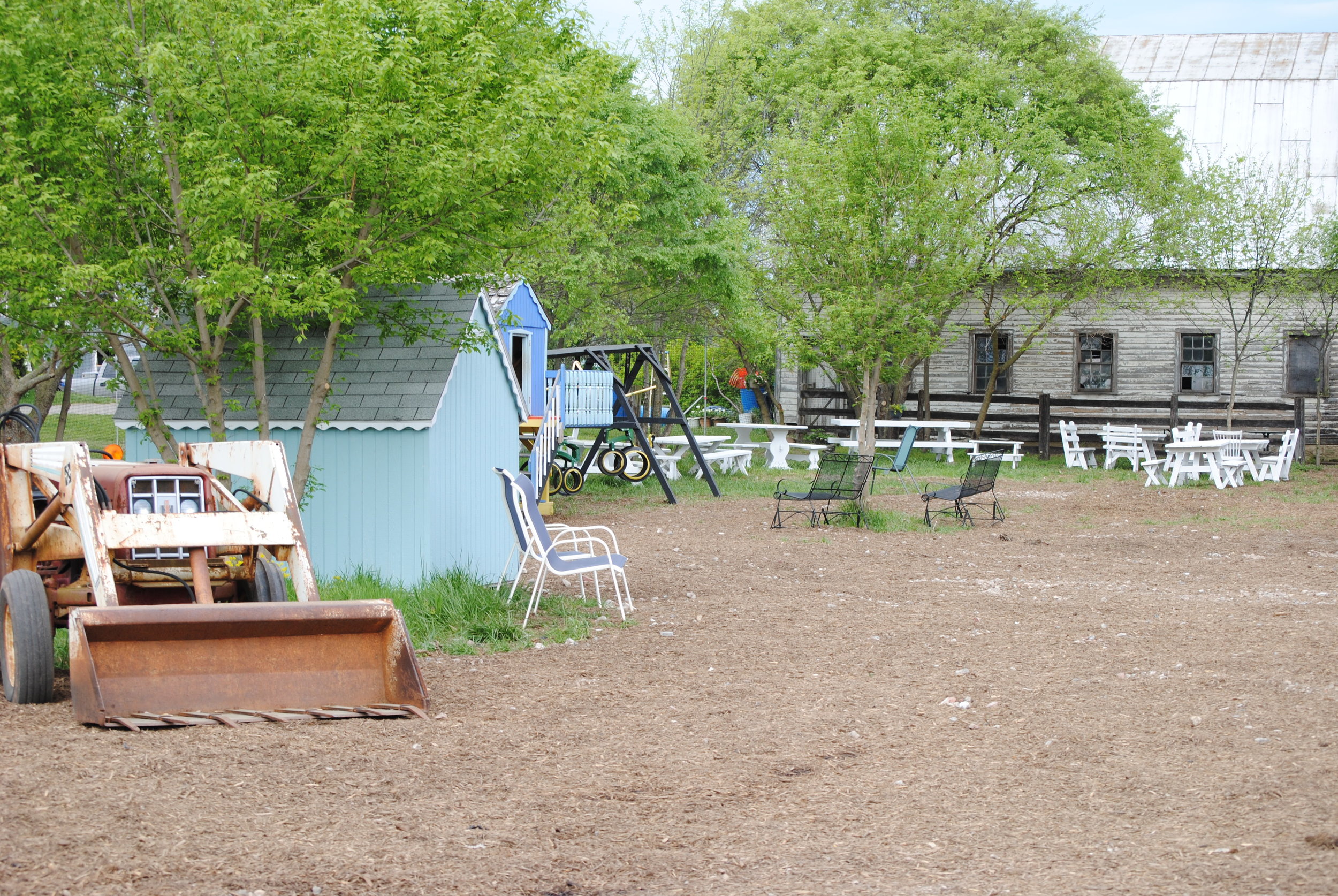 WEEKEND TICKET UPDATE: We are expecting the chance of rain on both Saturday and Sunday this weekend. We are open rain or shine. Please only purchase a ticket if you plan on attending in the rain. Sorry, we do not offer weekend ticket refunds if we're open and it's raining and you choose not to attend. We're offering a VERY limited number of tickets today. We may release more later in the week if the weather forecast starts to improve. NO TICKETS are available at the gate on spring weekends. Find tickets for May 5th and 6th here - https://squareup.com/store/burnside-farms-flower-fields We look forward to seeing you!
Monday, April 30th. We are very excited to announce that the 2018 Festival of Spring is now OPEN daily (weather permitting)! Monday-Friday 10-6, Saturday and Sunday (with pre-purchased tickets) 9-6.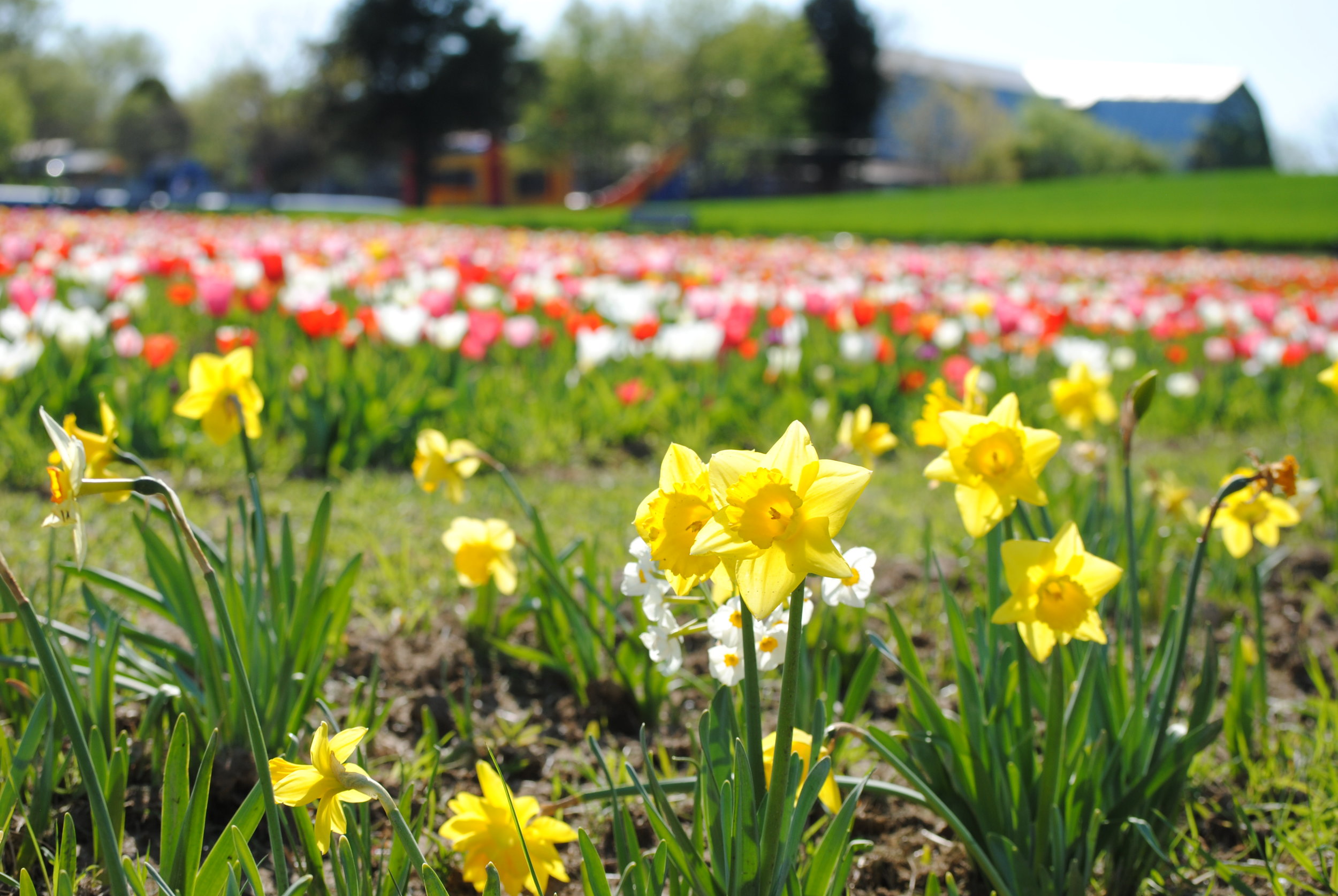 Wednesday, April 25th. We will have an opening date announcement in our next post which is very exciting!
Before we announced our opening date we wanted to share something a little more somber. Something that's been weighing heavy on our hearts behind the scenes for the better part of two months. Early in March we realized that about 50% of our seven acres of picking tulips did not make it through the winter.
Please read more about it here - http://www.burnsidefarms.com/2018tulips
These pictures were taken today 4-25-2018: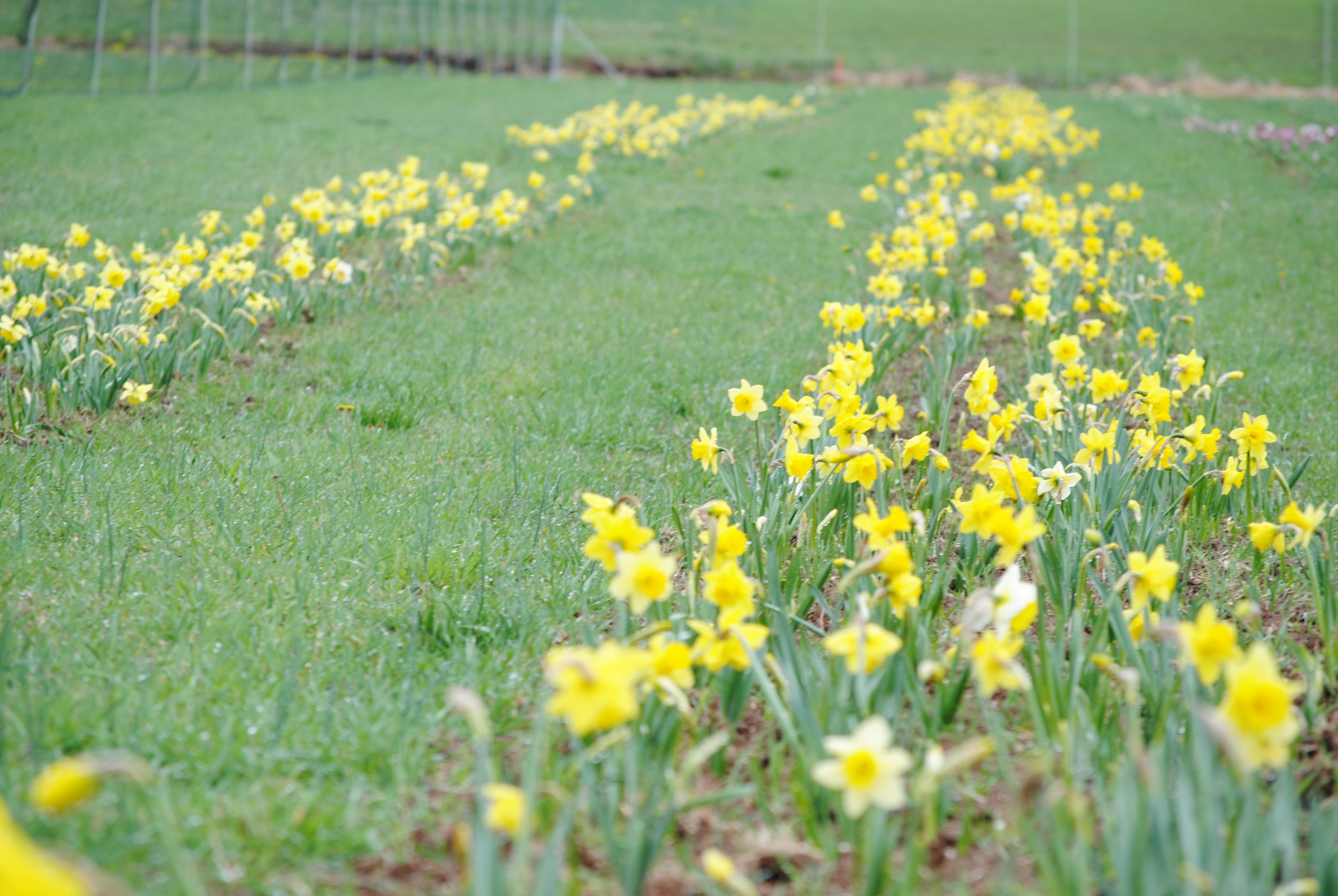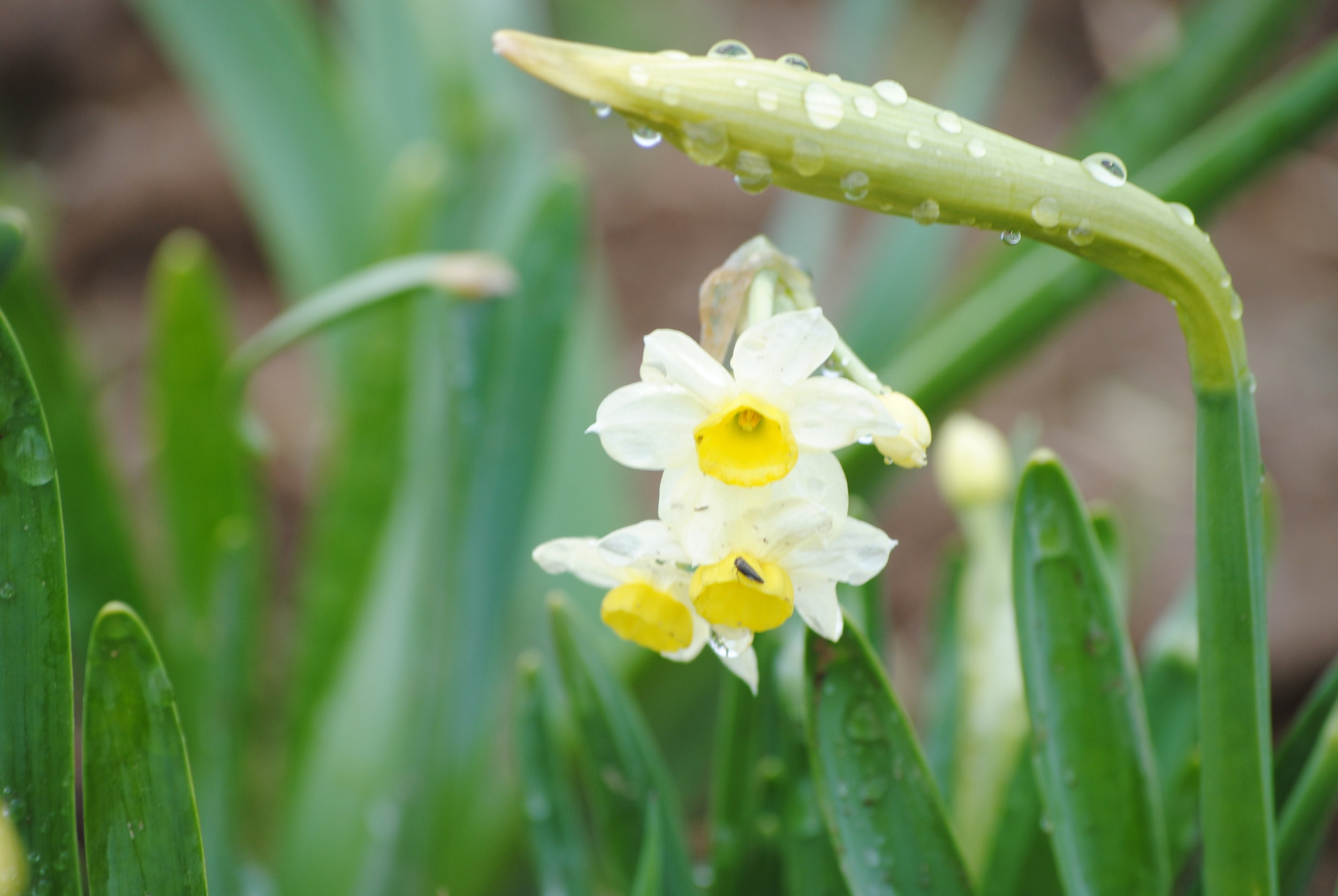 Wednesday, April 18th. We are still CLOSED. Our first tulips are beginning to "color up" which means we should be able to announce an opening date soon. We are hoping to open by the end of the month. Daffodils and Dutch iris are growing well too.